Workshop Line Up
Our 2024 event will take place Thursday 29th August to Sunday 1st September.
We will begin to announce artists from early in the new year and will start an A-Z listing, which will be added to as we head towards the event.
To get a feel for the type of artists and workshops we had on offer in 2023, scroll down this page.
A-Z Workshop Artists 2023
Aida Diop (Senegal) - Djembe and Dundun Dance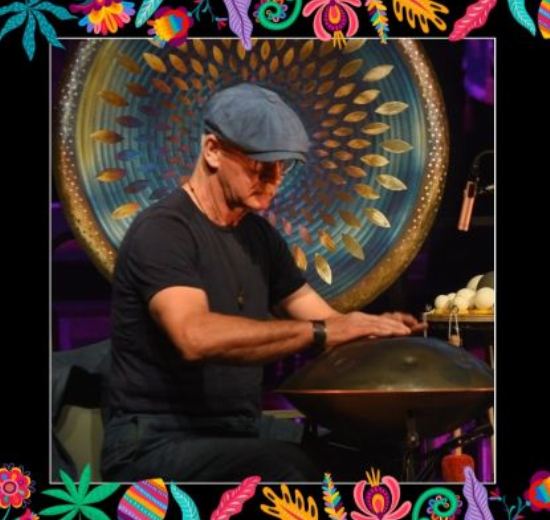 Barry Mason (UK) - Hang & Udu Workshops and Early Morning Gong Bath
Batch Gueye (Senegal) - Sabar Dance & Baye Fall Chant
Ben Lawrence (UK/Ghana) - Xylophone Workshops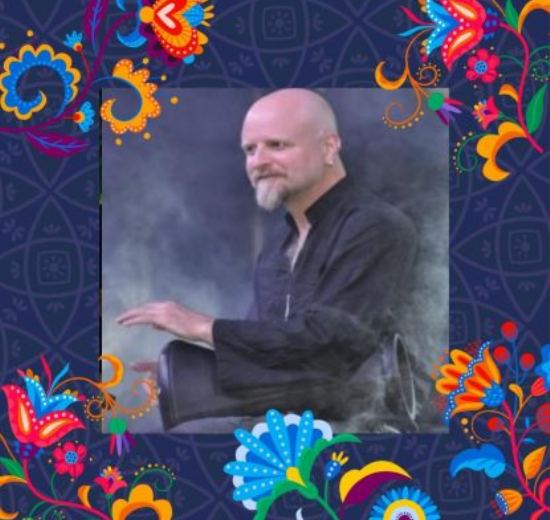 Chas Whitaker (UK/Middle East) - Middle Eastern Percussion & Rhythm Workshops
Claudio Kron (Brazil) - Pandeiro & Timbau Workshops
Gary Leach (UK) - World Cowbell Rhythms
Iya Sako (Guinea) - Djembe Beginner, Intermedate/Advanced
Duda Moleque (Brazil) - Multi instrument workshop and performance
DJ Dubious (UK) - Resident DJ spinning world grooves and beats
DJ 'The Educator' (UK) - World grooves, Arabic, Balkan and more..
Fany Bah (Bulgaria) - Bulgarian Folk Dance, Medicine Trance Dance, Didgeridoo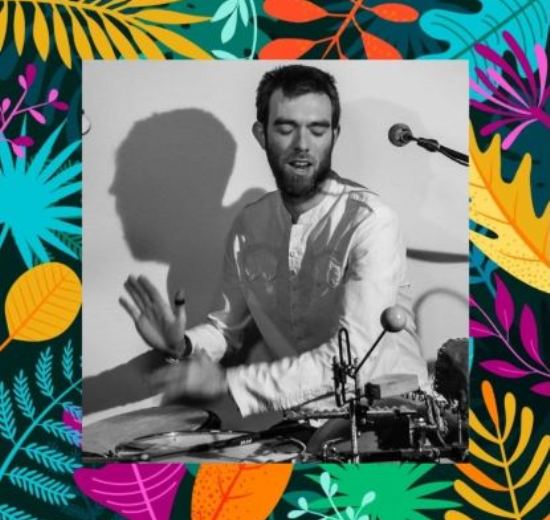 Hans Sutton (UK) - Djembe Advanced/Master Class
Hassan Lotfi (Iran) - Dunun beginner/improvers & intermediate/advanced
John Blackwell (UK/Ireland) - Introduction to the jigs and reels of the Bodhran Frame Drum
Jose Ferrera (Cuba) - Conga Drum & Mixed Cuban Percussion
Kevin Mortimer (UK) - First Nations Sacred Healing Drum & Chant
Mariana Pinho (Brazil) - Folkloric & Maracatu Dance
Maren Lueg (Germany) - Saxophone, Flutes & Arabic Nay - Introduction To Middle Eastern Music for melody instruments.
Marion Gibson McCleod (UK) - Cosmic Healing Chi Kung (Gong) and Body Relaxation
DJ Michael Gyapong (Ghana) - Highlife, Soukous, Afrobeats & Latin Sounds
Modou Diouf (Senegal) - Sabar Beginner, Intermediate/Advanced
Moussa Sylla (Guinea) - Balafon & Krin
Russell Harris (UK) Middle Eastern/Arabic Oud, Demonstrations and workshop accompaniment
Sefo Kanuteh (The Gambia) - Kora begninners, intermediate
Serena Ramzy (Brazil/Egypt) - Arabic Belly Dance
Sidiki Dembele (Mali/Ivory Coast) - Djembe beginner, intermediate/advanced
Simone Sou (Brazil) - Samba Drumming & Rhythms of Brazil
Sue Szymanski & Jo McGregor (UK) - Gongs, Singing Bowls Sound Bath
Join our Instagram and Facebook Group pages to see all the latest news and update.
For tickets and general information click on the links on the Summer Camp Menu drop down list.